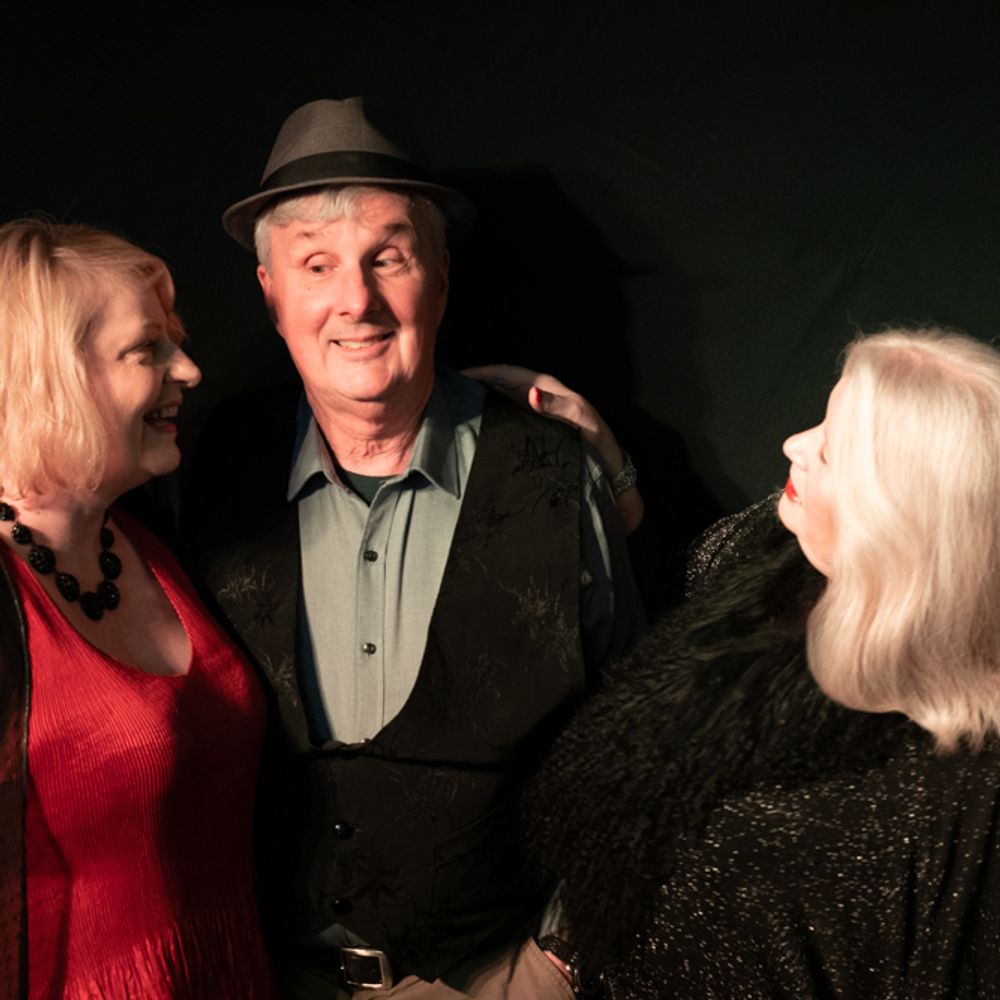 Two Blondes + a Bloke
Lessons in What Not To Do
Canberra's very own 'TWO BLONDES + A BLOKE' present an entertaining show of iconic hits stirred with jazz, blues and grooves and lashings of pizzazz.
Starring the formidable talents of Blues mama Gaye Reid, songstress Lisa McClelland with pianoman extraordinaire John Black, their distinctive vocal stylings bring to life their own take on popular songs as well as original compositions, across music genres.
Drawing on their deep well of showbiz experience, they continue to endear audiences with their thoroughly entertaining show of soul stirring songs, beautiful harmonies, piano mastery and cheeky fun.
"

Wow.. what a great start to our The Sheridan Room Sunday Sessions...Class Act... Thank you Gaye.. Lisa & John for another fantastic show.. See you again soon" - Verity Whittaker, co-owner of Sheridan Room Gundagai,
— March 2023 FB
"

Sunday Sesh with Two Blondes and a Bloke. A fantastic afternoon of music, wine and friends." - Deb, owner and fabulous host Yazzbar Yass,
— 1 August 2021 FB
Press photos